Based on our EsEngine framework, SifriApp is our eReading baseline application on which our customer's White-Label applications are built. Available on both IOS and Android platforms.
Our eReading apps offering a professional reading experience, with multilingual interface, Epub3 and Epub2 support, RTL and Audio layer support, ability to open local DRM-free files, download eDRM protected books from private cloud library and much more.
Integrated with our CloudManager system – we offer and deliver full and flexible ePublishing solutions for our clients.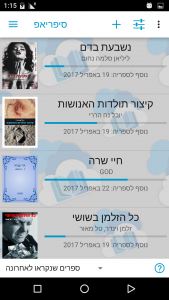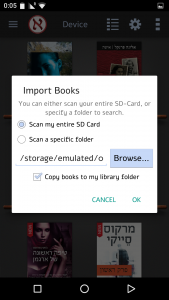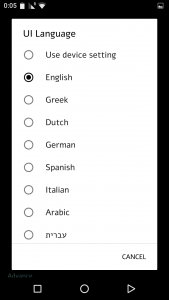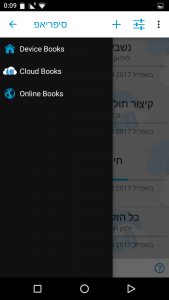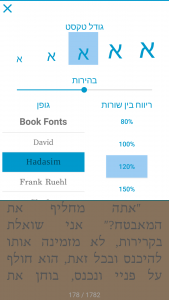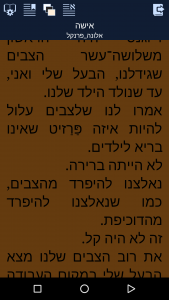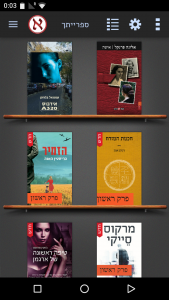 Developing or designing your own reading application?
EsEngine EPUB3 SDK can be easily integrated into a reading application to open and render any compatible eBook you wish to support.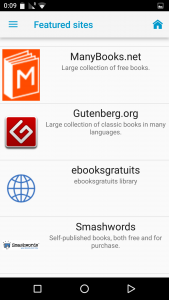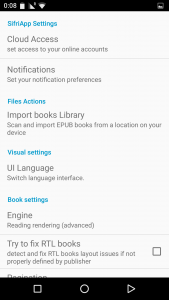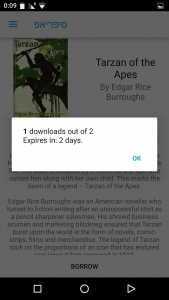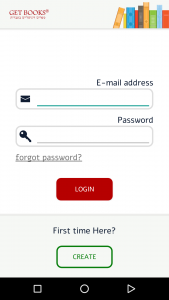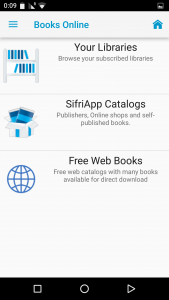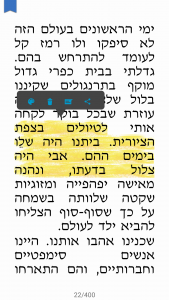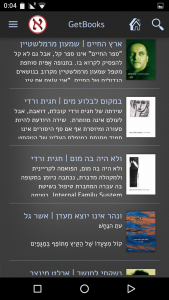 Searching for a real working solution for PLR? search no more. our application framework, combined with the CloudManager system – provides a working solution for most PLR real world needs. Time limit, Download count and set of numerous conditions – enable our clients to have monthly subscription or any landing programs they can wish for.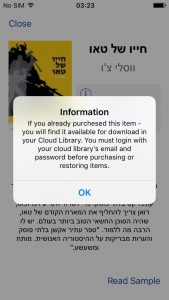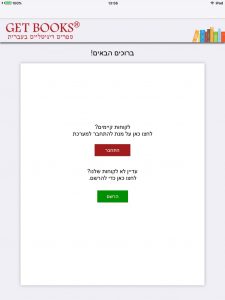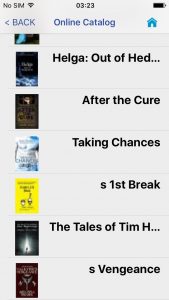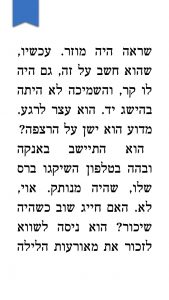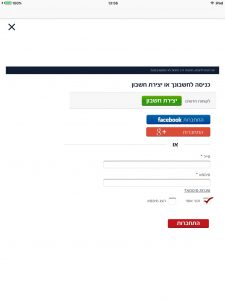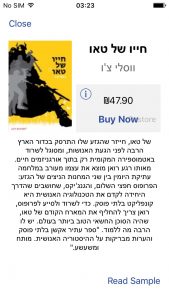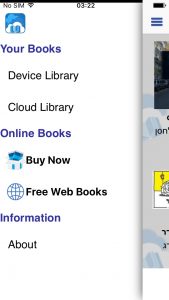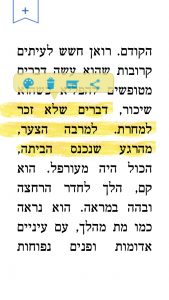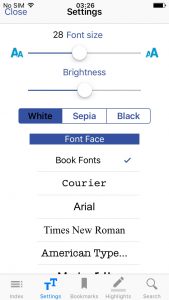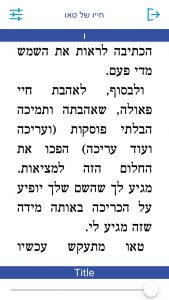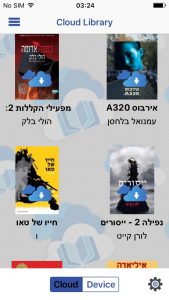 KIDS books are interactive fully validated epub3 fixed layout eBooks, created using our own Kids-Creator tool. KIDS books featuring full wide screen, movie-like experience, including audio and video support, JavaScript interactivity, drag-and-drop, game engine and many other unique features.
Contact us today to hear more about our solutions and services.
--- EpubSystems.com 2012 All rights reserved ---