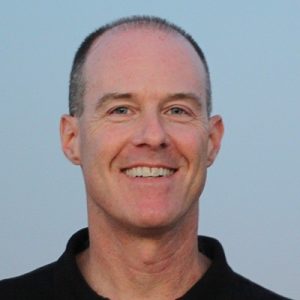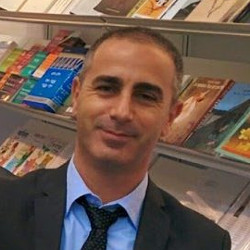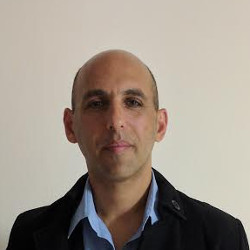 Founder & New Technologies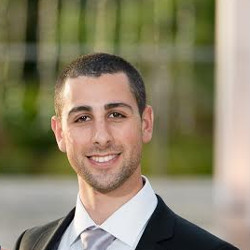 We are an innovating solution driven company which assists publishers, book vendors and institutes to make an easy and smooth transition into the ePub era.
Our early days with the SifriApp project, an app designed to provide a professional, free, multilingual and open Epub3 reading experience, quickly evolved into much wider solution capabilities, including DRM, ePub3 SDK, back-office eBooks management system, full PLR solution and much more.
Our strength is our team of innovative skilled developers which provides our customers with the latest software solutions for all of their publishing and distributing needs.
We encourage you to contact us and see how we can support you with all the technological aspects of digital eBook publishing.
Contact us today to hear more about our solutions and services.
--- EpubSystems.com 2012 All rights reserved ---