Creating
smarter
solutions for digital publishing​
Epubsystems provids digital publishing and direct distributing solutions for businesses and institutes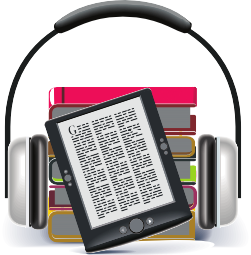 Our professional reading app, for Android and iOS, is a top-notch application, encapsulating our latest epub3 rendering engine. Our platform evolve constantly and supports ePub2 / ePub3 standard, Fixed-Layout ePub3, Audio eBooks and our own ePub3 KIDS® books.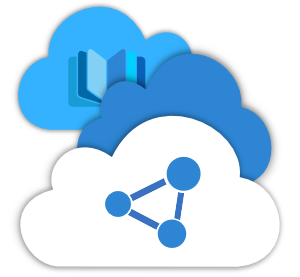 eBooks Content Management System which handle all the distributing activities on the cloud. Books, Users, PLR for institutes and libraries, Sample books, DRM, Promotions and publisher live catalog, all being managed via your favorite web browser interface.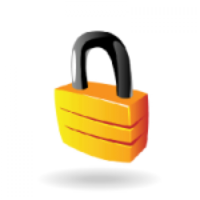 Not only a "Social" DRM or "trust-me-I'm-nice" DRM. We provide real encryption for eBook. Protected eBooks can be accessed and opened only by our dedicated eReading platform. DRM-free eBooks are freely available even via any other OPDS supported application.
With years of experience in Project management and software development worldwide, our team brings innovative solutions to the E-publishing world, tailored to our customers needs, for any market size.
Contact us today to learn more about our solutions and services.Let us comply your requirements with smart and cost effective technological solutions.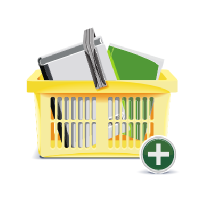 Our CloudManager provides a set of easy to use API calls which can be integrated in any web shopping platform. Linking books to readers or creating new accounts is a super easy task. Plugins for WooCommerce and Magento are available.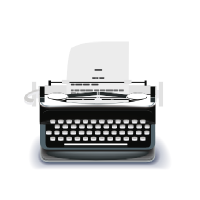 Our team of editors, technical designers and ninja-developers are experts in their field and will produce any required professional Epub3. Need interactivity? Fixed layout? Audio sync eBook or JavaScript? no task is too small nor big for us. Want to produce eBooks in-house? Our production tools can get you started with a blaze.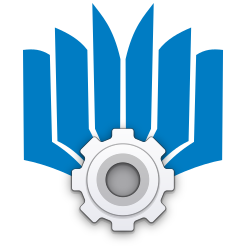 With our solid eReading platform and CloudManager, we can provide various solutions tailored to your publishing and distributing needs – from a DIY free plan to a full "White-Label" suite. in-App purchase, external eCommerce or our new innovative Public Lending Right features – the options are yours to choose.
Our ability to fast develop any custom solution for our clients - making us the right partner to have when stepping into the digital publication market.
Utilizing our EsEngine SDK, we were the first to provide a professional reading experience to RTL users (Hebrew & Arabic), with multilingual interface, full Epub3 support, ability to open local files, supporting DRM for books, providing academic features, push notifications and much more.
Contact us today to hear more about our solutions and services.
--- EpubSystems.com 2012 All rights reserved ---